Cristiano Ronaldo and Nike Tie the Knot Forever!
Posted 5 months ago | #WINNING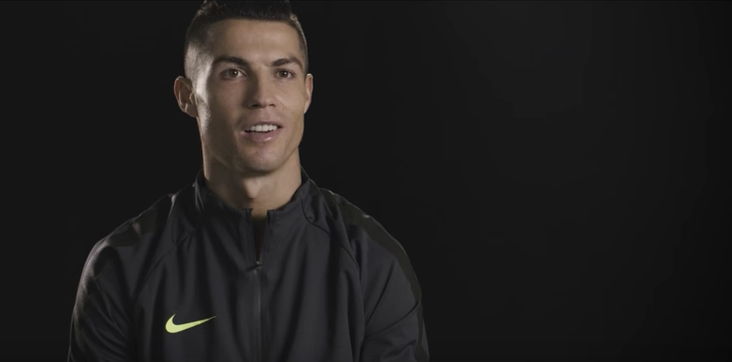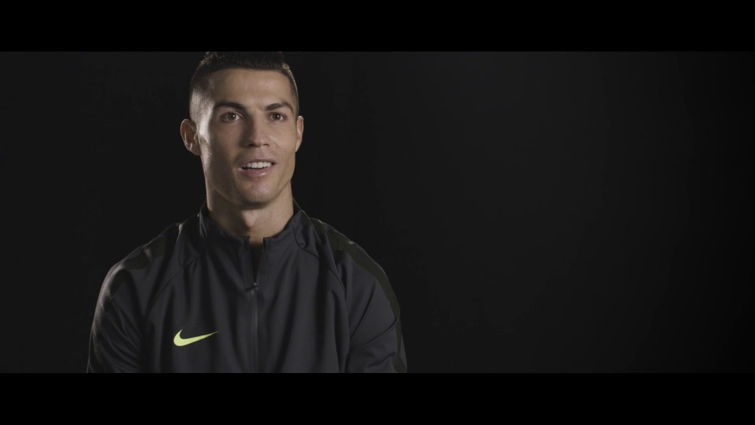 Cristiano Ronaldo issued a video statement saying he just signed a LIFETIME CONTRACT with the shoe giant Nike. The lifetime deal could be worth more than $1 BILLION.
"The successful partnership between Nike and Ronaldo will continue well into the future with a new, long-term contract." Ronaldo and Nike have been together since 2003.